Katy Grannan, born 1969. An American photographer and film maker, he prefers to photograph strangers by placing adverts in newspapers asking for "people for portraits" Our Little Secret (2005) the volunteers sometimes posed nude and often chose to pose in vacant lots or rooms with low ceilings. In a similar project, Dream America, (2000) Grannan advertised for models and arranging to photograph them in their own homes, often the models wanted to be photographed nude or in provocative positions.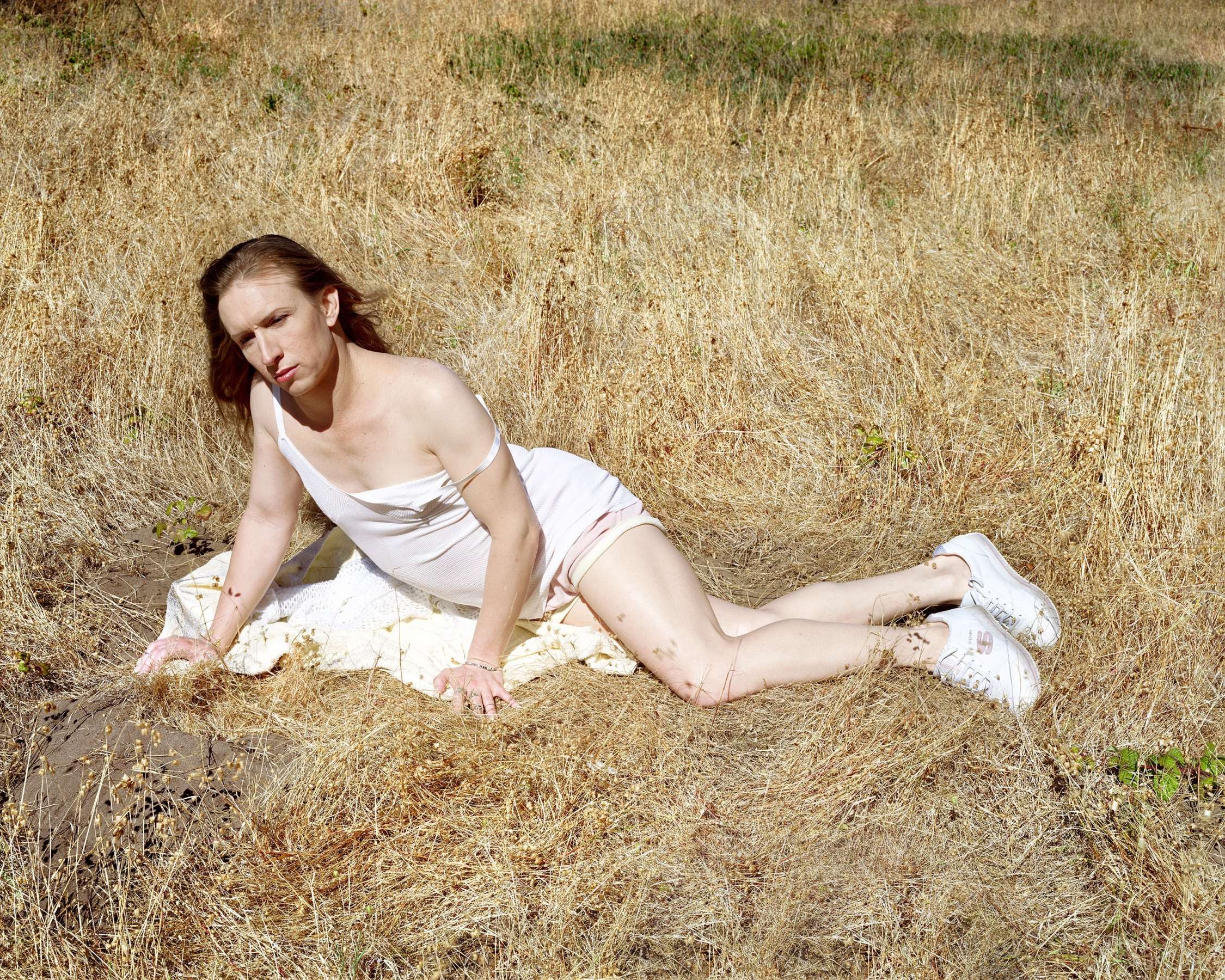 Nicky, (U.S.M.C.), Presidio, (2005) by Katy Grannan.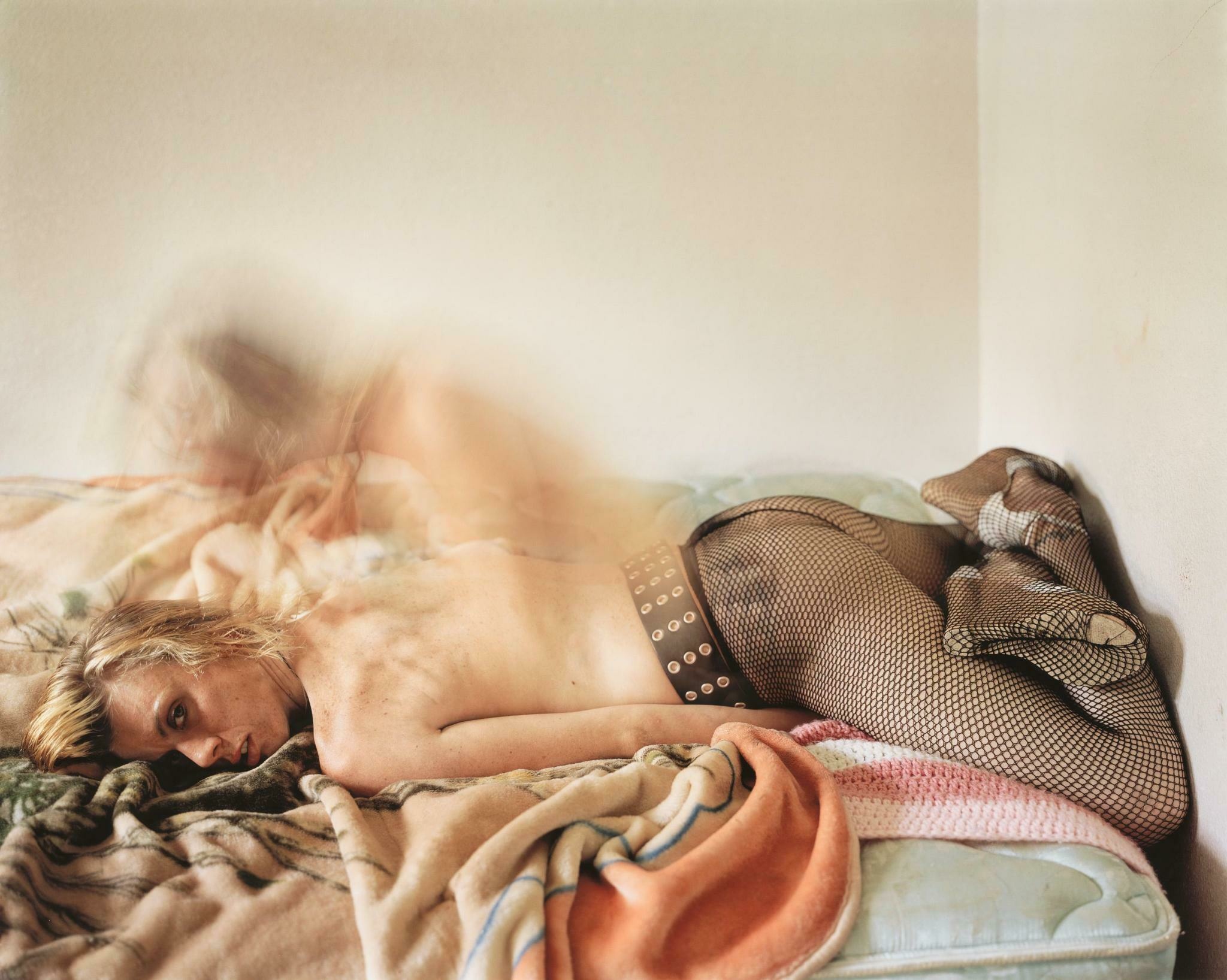 Nicole, Sunnydale Avenue (II), (2006) by Katy Grannan.